The open house days of the FCMQ were very successful in our club
Snowmobilers have participated in great numbers to the open houses week end of the FCMQ and to our club activities. To see photos and videos shot during these days, visit our photo gallery. Finally to see (in french only) the video of the FCMQ about the honour ride you can view it here under the article.
Drags at Stoke
March 14, 2015
Please click on the picture to open the website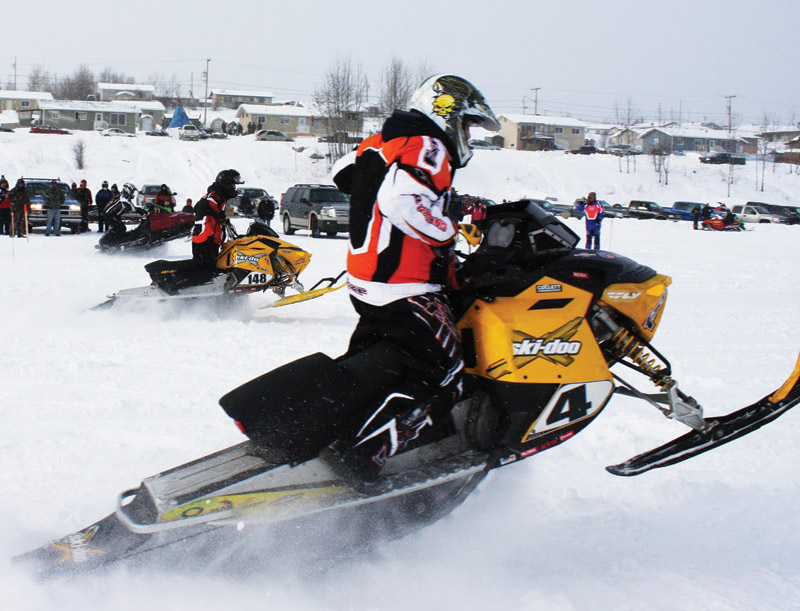 Friendly snowmobile drag
Just for the fun of racing, there is no prize for the winners.
You start on sand and you race on snow.
277 rang 4 East, Stoke Quebec (Close to Brasserie le Jasper)
Admission is $10 for the public (Kids 12 and under free)
Admission for the racers $25.
For information: David at (819) 347-6112 or Fred (819) 432-0547

Registration for racers start at 11:00 am and the first start will be at 12:30 pm